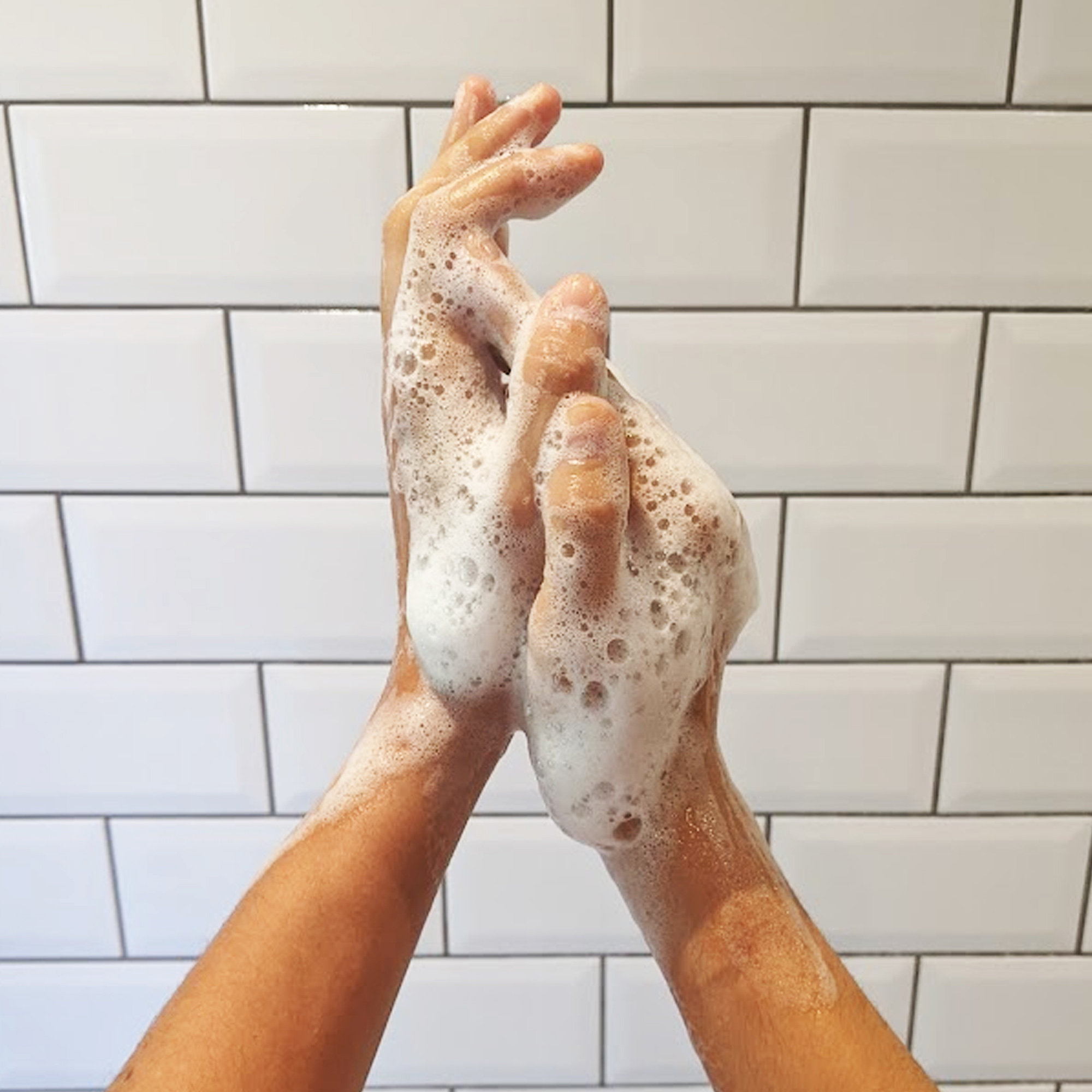 Efficient Hand Washing
Splash was born during the beginning of the first pandemic, when we were looking for more efficient ways to wash our hands.
After seeing everyone touch the same soap dispensers one after another, we thought there must be a way to improve this!
Our automatic soap dispenser was the solution to this, providing you with a contactless and seamless hand washing experience, preventing bacteria cross contamination.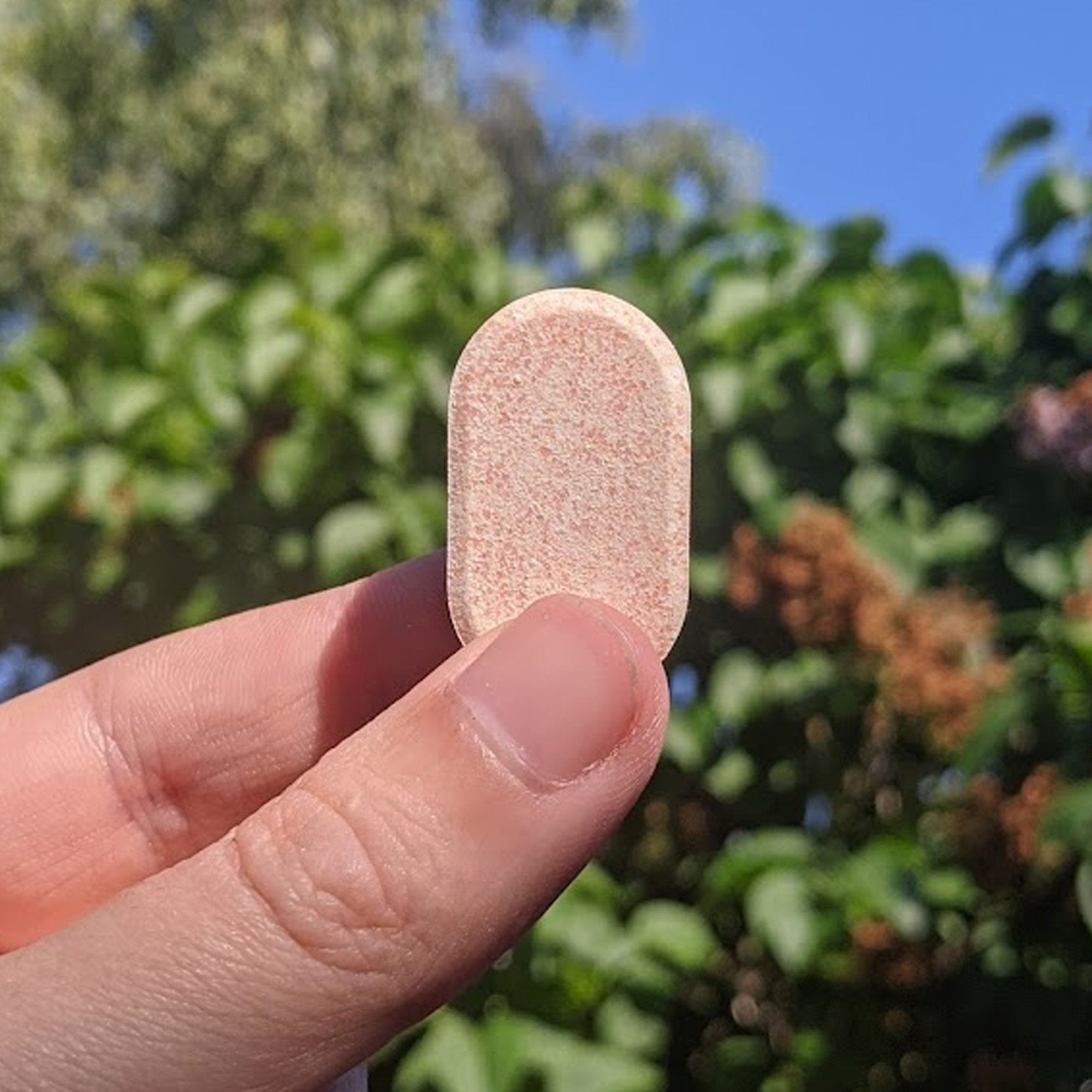 Plastic-Free Hand Soap
Off the back of the success of our automatic soap dispenser, we began looking for hand soap to fill our dispenser with. Customers were buying our automatic soap dispenser and going elsewhere to buy soap to fill it with, so this made sense as a natural product evolution.
When we were researching the hand soap market, we were shocked to find it completely filled with single use plastic products. Even the refills claiming to be environmentally friendly. This made our decision very easy; to create a hand soap product that reduces single use plastic consumption and is great for the planet.
We've achieved this and more, with our zero-waste, plastic-free hand soap.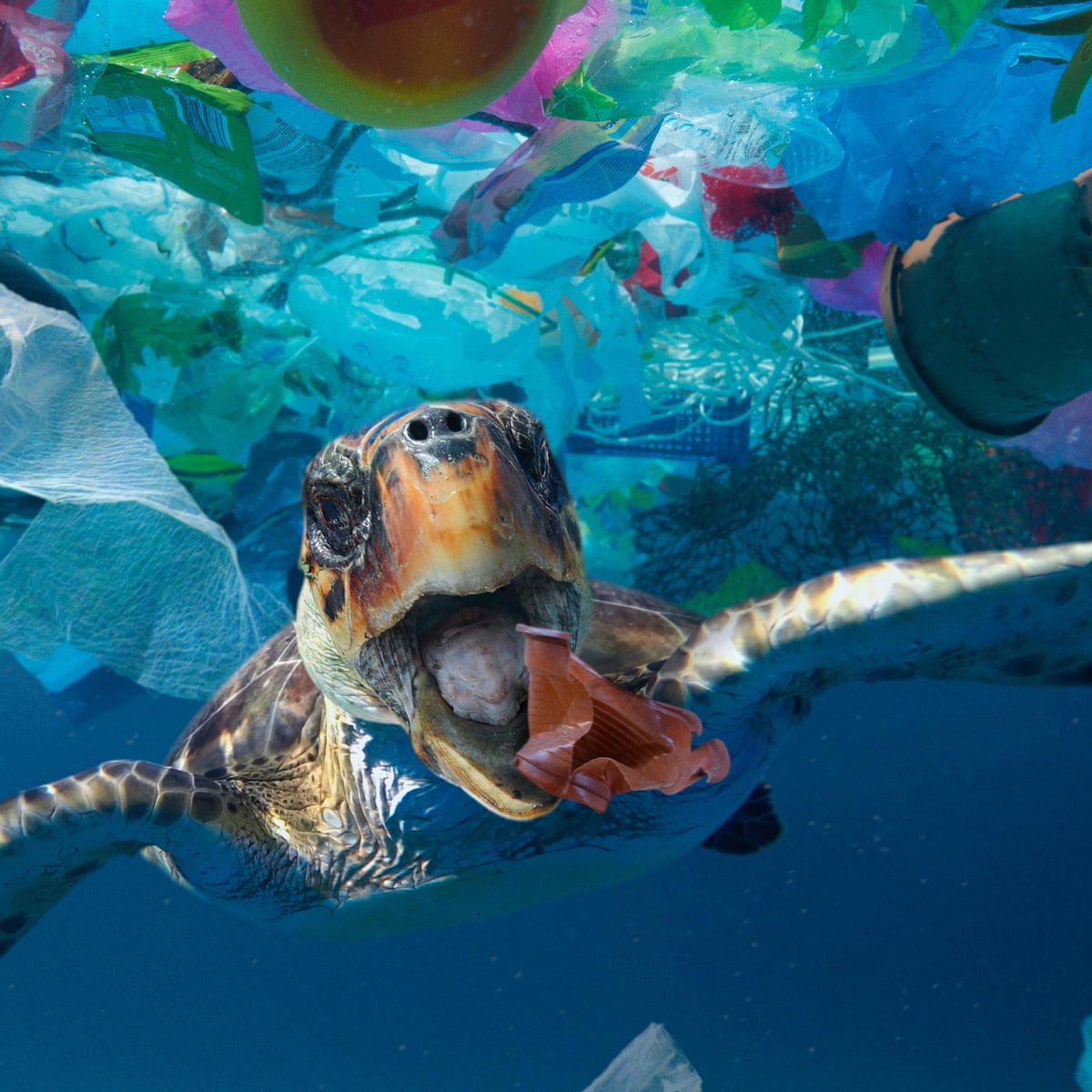 Our Mission
Our mission is simple; to make it easy for you to be green with zero plastic waste products that are affordable, convenient and enhance your life.