The cleanest way to wash your hands, preventing bacteria cross contamination with touchless cleaning
Our anti-clog, drip-free technology means your soap/sanitiser will always dispense smoothly, avoiding any messy spills or leaks. The optimum quantity of liquid is instantly dispensed saving you money with no waste
Want a dispenser that's built to last? All of our soap dispensers are stress tested for over 20,000 hours and made from tough, durable and recycled ABS plastic
Not only are we taking care of your health, but we're looking after the planet with our dispensers made from recycled materials
Compatible with all liquid soaps, gels and sanitiser. This is not compatible with our foaming hand soap products
Efficient Hand Washing, Saving Money & The Planet
Efficiency
Touch free technology makes it the most efficient way to wash your hands, preventing the spread of germs.
Money Saving
Large 300ml capacity, dispensing the optimimum quanity of liquid. Saves you money, having to refill less and buy less soap.
Great for the Planet
Made from recycled ABS plastic that was destined for landfill, we've repurposed it to avoid it being wasted unnecessairly.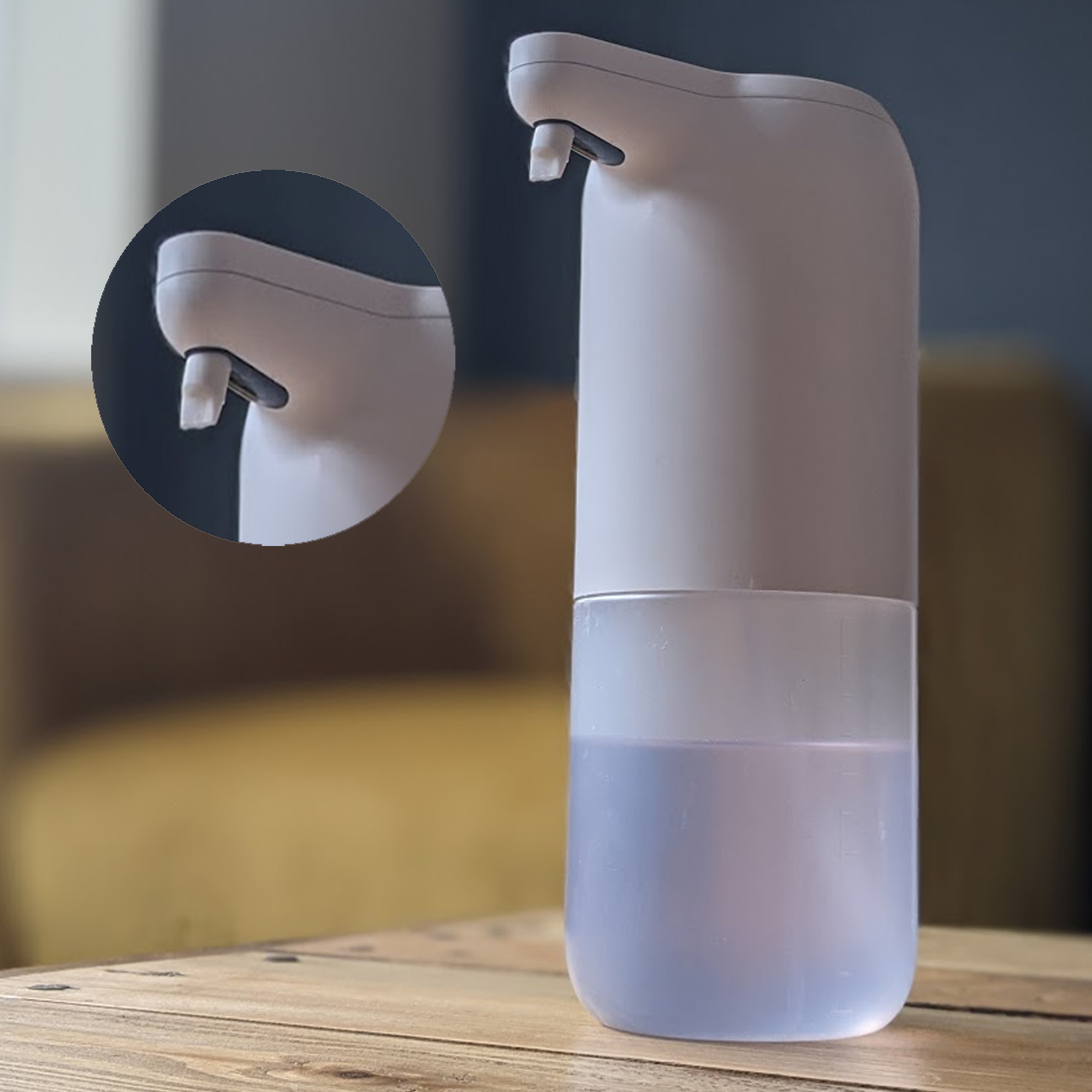 Anti-Drip, Clog-Free
The anti-drip feature works by the silicon valve snapping shut immediately after use. This prevents messy spills and wasted soap or sanitiser.
The clog-free function on the dispenser operates via our efficiently designed pump system. This ensures you're able to consistently dispense a variety of soaps, sanitisers and liquids smoothly and seamlessly.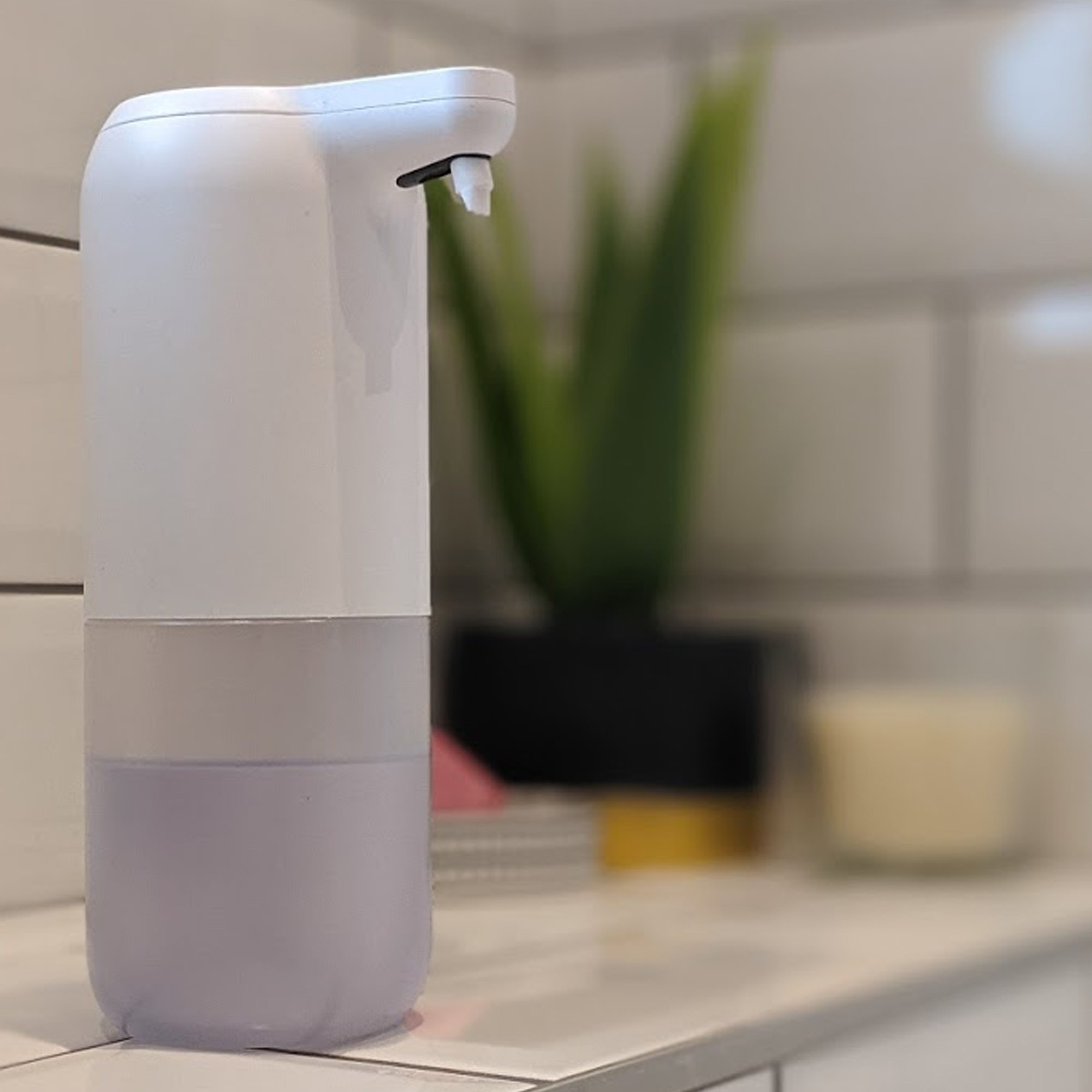 Long Lasting, Premium Quality
Our soap dispensers are stress-tested for 20,000 hours to ensure long-lasting, durable and premium quality.
You might also like
Hand Soap Refills
£14.99 GBP
Hand Soap Starter Pack
£24.99 GBP